BeliEve Skincare
Health & Beauty
Deal Value Amount: $65.00
Dermaplaning is a method of exfoliation that consists of using a 10 gauge scalpel to gently scrape off the top layer of dulling dead skin cells in order to reveal a smoother, brighter complexion. Sounds scary, right? It really isn't, as long as you're in the right hands! Dermaplaning is a favorite in the entertainment industry, specifically among models and actresses. Why? It also eliminates that annoying peach fuzz that cakes up in makeup and can be enhanced by harsh production lighting and high-definition cameras. "Dermaplaning removes all the dead skin cells and also the facial hair, leaving the surface very smooth. Wondering if you should try dermaplaning versus microdermabrasion? They are both forms of physical exfoliation, but the methods are very different. Microdermabrasion sands and suctions dead skin cells, which also helps to uproot clogged pores around the nose, mouth and chin. Dermaplaning safely scrapes off the top layer of skin, so it is well suited for drier skin types and anyone who wants to get rid of peach fuzz. But, keep in mind, both methods are good for almost everyone and it could just boil down to your personal preference. WHO IS DERMAPLANING FOR? Dermaplaning is recommended for all skin types except those with acneic skin. If you have deep cystic acne, wait until breakouts are clear before trying this treatment. As always, also discuss any allergies or skin sensitivities before starting a treatment. This is a great treatment if you are pregnant or nursing and want exfoliation without the risk of harsh chemicals absorbing into the blood stream and potentially harming your baby.
Restrictions:
No cash value
No change or credit will be issued
Cannot be combined w/ other offer
One per person
By appointment only
Must sign a waiver before service
Must be accompanied by an adult
Please book your appointment, call at: (561) 254-
Payment is due in full at the time of your first service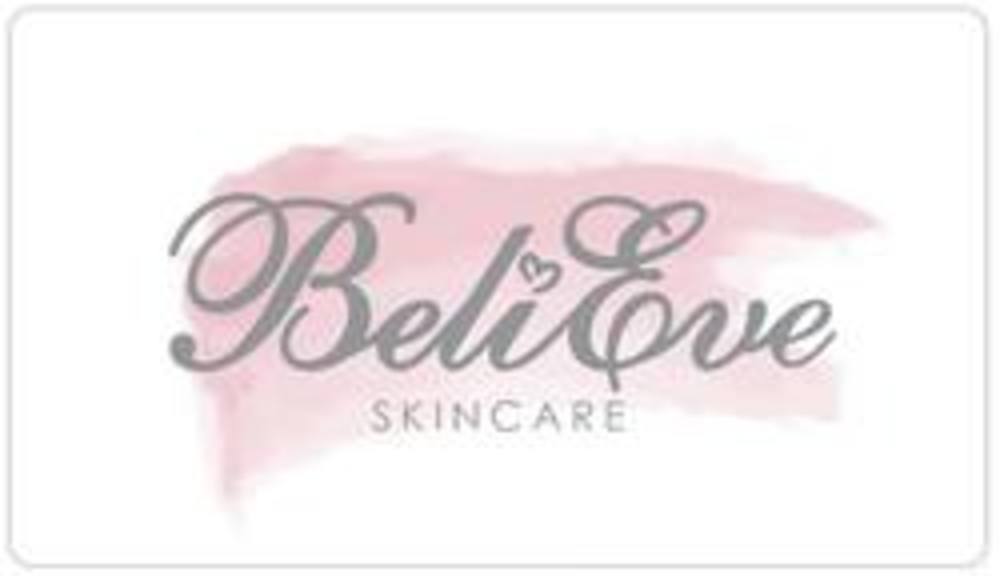 Business name: BeliEve Skincare
Phones: (561) 254-1631
Business description: Residing in South Florida since the mid 90's, Eve's love for the outdoors and being in the Florida sun, made her realize the importance of healthy skin maintenance. This discovery quickly lead to her passion for Skincare. In March of 2007, she received her Aesthetician License at the Palm Beach Academy of Health and Beauty. Her career began at The Ritz Carlton in Manalapan, and has since worked side by side with renowned plastic surgeons and skincare specialists. Eve continues her research and education with respected skincare companies to bring you the latest and greatest in skincare technology. Believe Skincare is a results-oriented approach to skincare incorporating advanced technology with effective pharmaceutical ingredients. We BELIEVE in challenging the skin through progressive yet non aggressive series of treatments.