Earn 50 points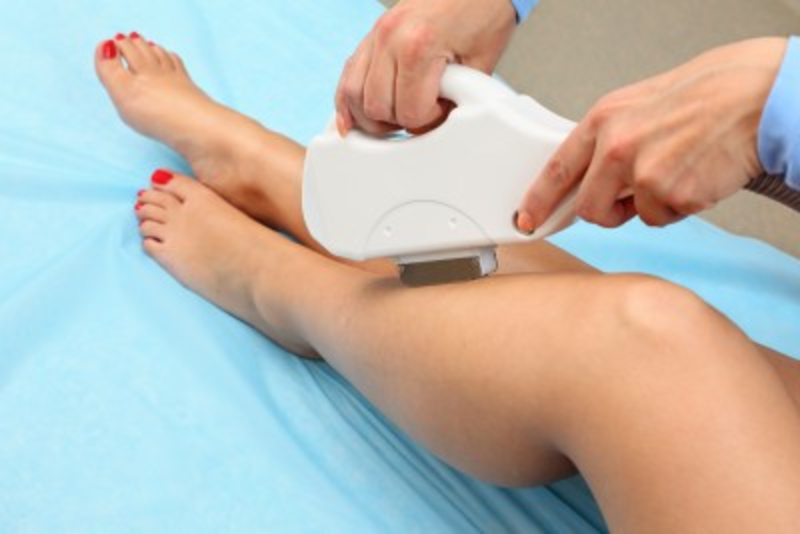 LaSheik Aesthetics & Laser
Health & Beauty
Deal Value Amount: $125
LaSheik uses the Alexandrite Laser with Cool Air Dispenser (Palm Beach Gardens) *Excellent long term results *Fast treatment sessions that can only take minutes *Great for reducing hair from larger areas *Comfortable treatments with no downtime Medium area examples: Full Face- Brazilian- Lower Leg- Lower Arm- Shoulder (Recommended treatment 4-6 visits) every 4-6 weeks. Keeping up with leg hair removal is time consuming and requires regular upkeep. Save time and money with laser hair removal. Performed in under an hour at LaSheik Aesthetics & Laser, leg laser hair removal is a permanent alternative to shaving, waxing, and depilatory creams, and it eliminates razor burn, irritation, and the risk of scarring. THE PATIENT AND ANY OTHER PERSON RESPONSIBLE FOR PAYMENT HAS A RIGHT TO REFUSE TO PAY, CANCEL PAYMENT, OR BE REIMBURSED FOR PAYMENT FOR ANY OTHER SERVICE, EXAMINATION, OR TREATMENT THAT IS PERFORMED AS A RESULT OF AND WITHIN 72 HOURS OF RESPONDING TO THE ADVERTISEMENT FOR THE FREE, DISCOUNTED FEE, OR REDUCED FEE SERVICE, EXAMINATION, OR TREATMENT.
Restrictions:
No cash value
No change or credit will be issued
Cannot be combined w/ other offer
Can not be used for gratuity
Deal Expires 7 Days After Received
One per person
Laser Treatment is Only Done in the PBG Office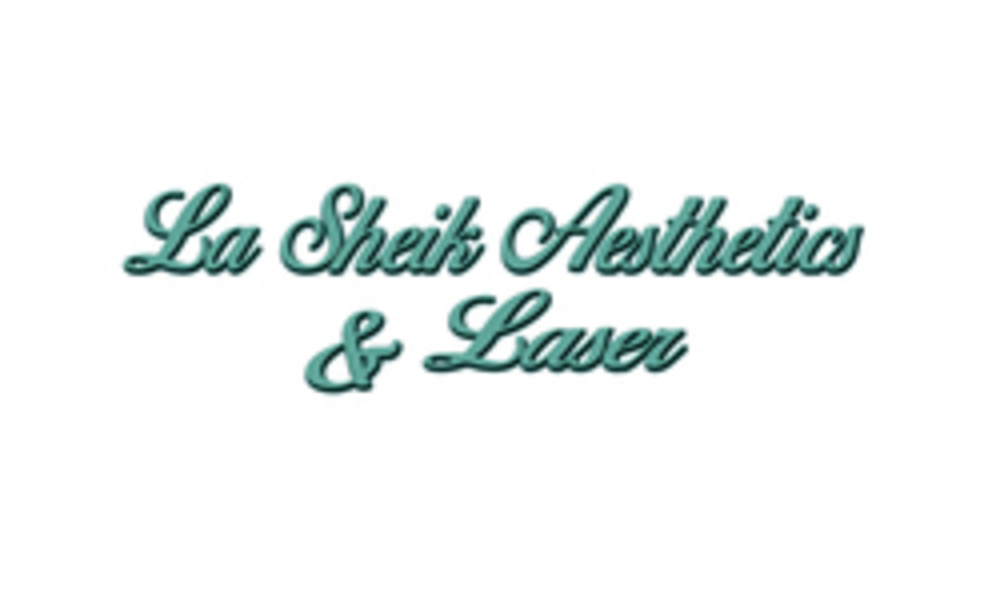 Business name: LaSheik Aesthetics & Laser
Phones: 561-401-5093
Location 2: 655 N Millitary Trail, #7, West Palm Beach, FL 33415
Business description: Certified Aesthetician, Laser Technicians and Massage Therapist providing the best of care in a Tranquil atmosphere.