Earn 100 points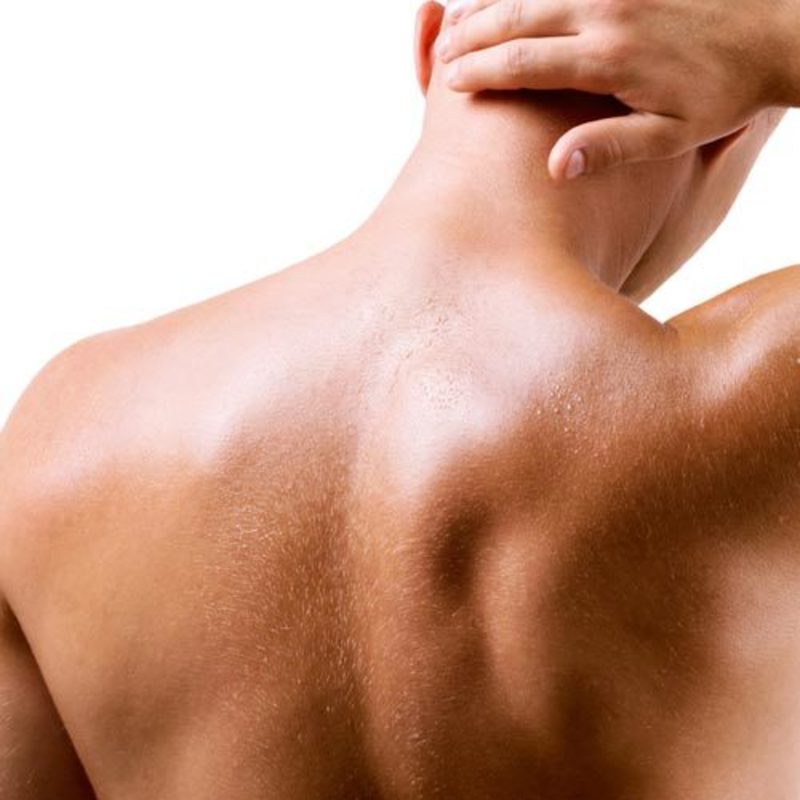 LaSheik Aesthetics & Laser
Health & Beauty
Deal Value Amount: $200
LaSheik uses the Alexandrite Laser with Cool Air Dispenser (Palm Beach Gardens) *Excellent long term results *Fast treatment sessions that can only take minutes *Great for reducing hair from larger areas *Comfortable treatments with no downtime Large area example: Full Back- Full Legs - Full Arms (Recommended treatment 4-6 visits) every 4-6 weeks. Back hair is not only aesthetically unappealing, it is also the most common area for folliculitis to develop. This is an inflammation and infection of the hair follicles, which causes itchy and painful lesions or ingrown hairs. Back hair can also cause skin blemishes and irritation when sweat becomes trapped in hair follicles during exercise Benefits of Back Laser Hair Removal for Men: *Improves overall appearance and confidence. *Reduces or eliminates the possibility of ingrown hairs, blemishes, and infections. *Prevents workouts from being interrupted by sweat-induced irritation or chafing. *Significantly reduces sweat. *Saves time on constant upkeep. *Makes skin softer and smoother. *Permanently removes hair from hard-to-reach areas. *Saves money that would otherwise be spent on wax treatments and razor blades. THE PATIENT AND ANY OTHER PERSON RESPONSIBLE FOR PAYMENT HAS A RIGHT TO REFUSE TO PAY, CANCEL PAYMENT, OR BE REIMBURSED FOR PAYMENT FOR ANY OTHER SERVICE, EXAMINATION, OR TREATMENT THAT IS PERFORMED AS A RESULT OF AND WITHIN 72 HOURS OF RESPONDING TO THE ADVERTISEMENT FOR THE FREE, DISCOUNTED FEE, OR REDUCED FEE SERVICE, EXAMINATION, OR TREATMENT.
Restrictions:
No cash value
No change or credit will be issued
Cannot be combined w/ other offer
Can not be used for gratuity
Deal Expires 7 Days After Received
One per person
Laser Treatment is Only Done in the PBG Office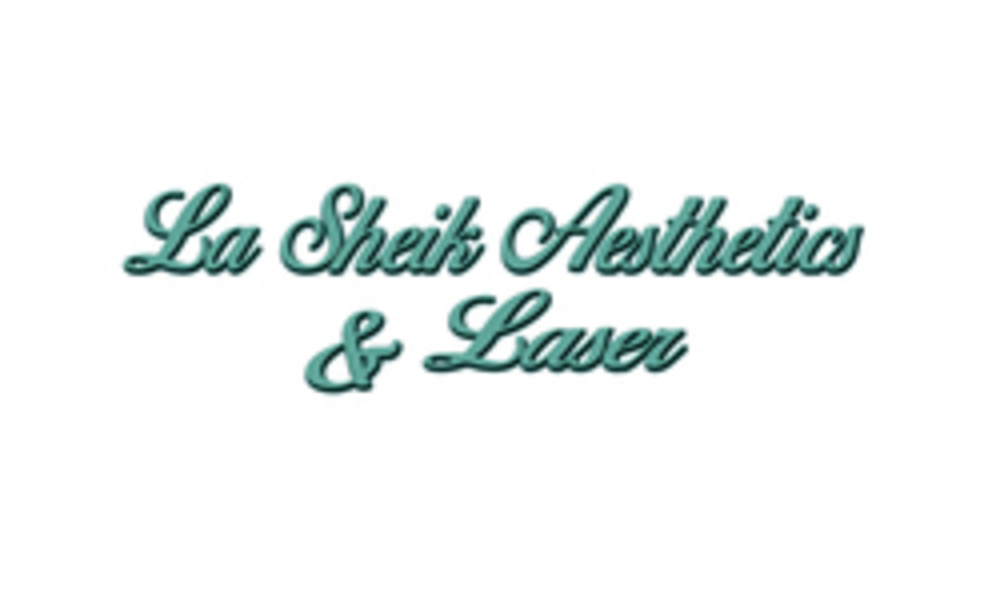 Business name: LaSheik Aesthetics & Laser
Phones: 561-401-5093
Location 2: 655 N Millitary Trail, #7, West Palm Beach, FL 33415
Business description: Certified Aesthetician, Laser Technicians and Massage Therapist providing the best of care in a Tranquil atmosphere.